For this project, I chose to do UX/UI design to be incorporated in my publication as this field truly has me curious and exited for its future. I believe that UI/UX will not only be present in the future but revolutionize multiple industries as well!
to create a publication that showcases the Grids and Hierarchy, as well as to sharpen multiple design skills including visuals, branding, color schemes, etc.
I designed a UI/UX magazine that is heavily inspired by the Tesla Company. This was made with Illustrator, Indesign, Procreate, and Photoshop! Grids and hierarchy were precisely aligned, as well as visual elements that helped make the overall design, flow as a unified piece.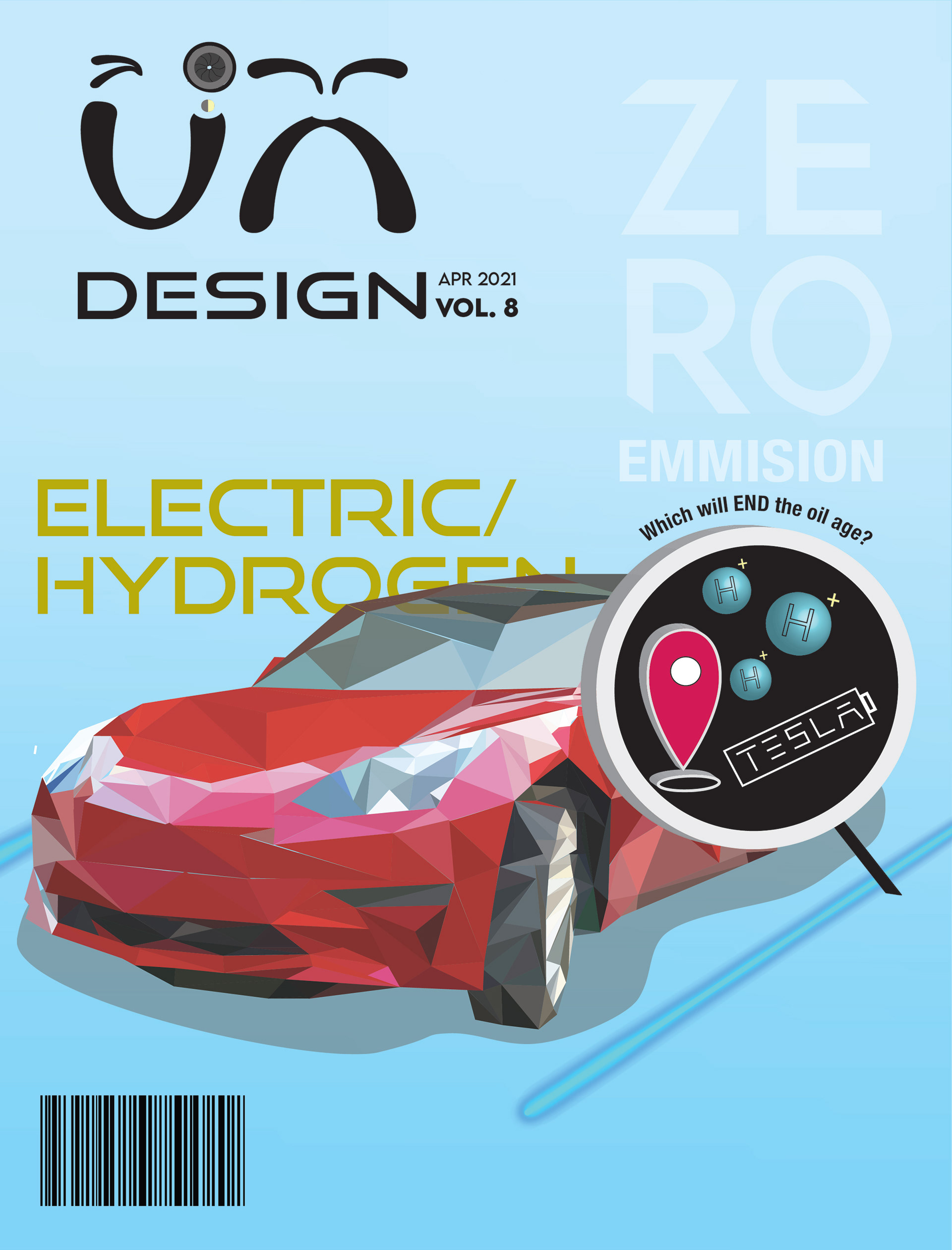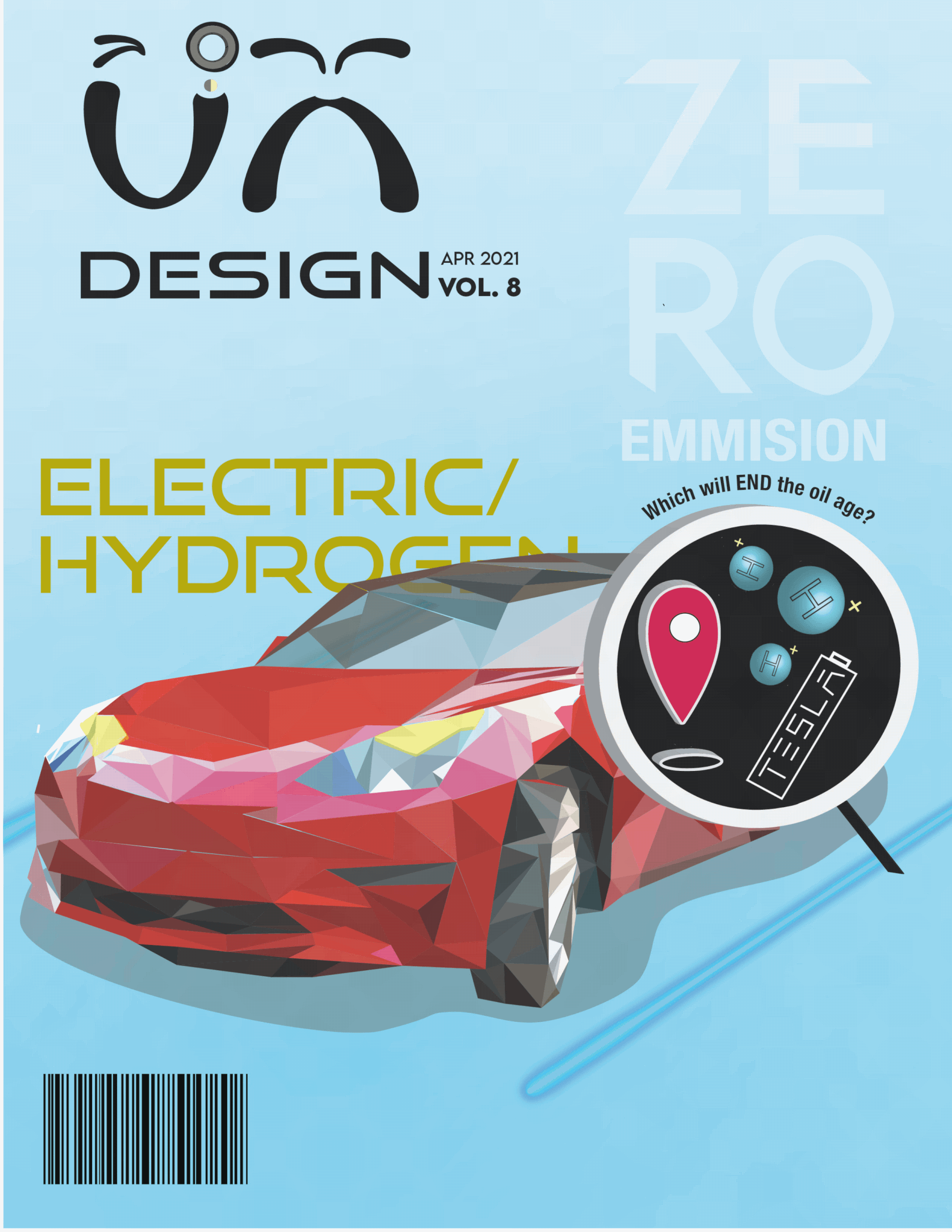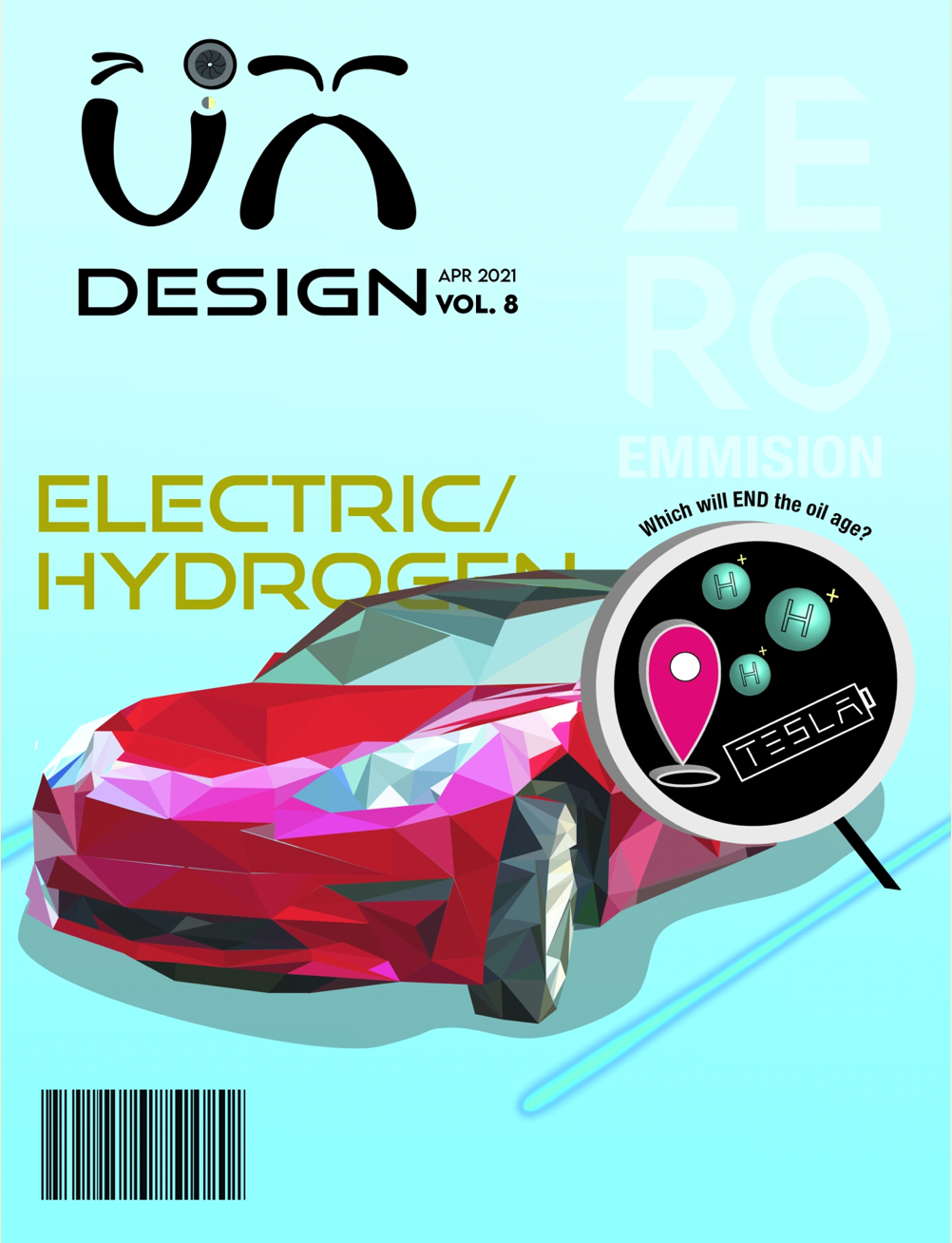 My main takeaway from this project would be to never be scared of a complex design concept. There are millions of different ways to achieve the same concept. So always try, experiment, and learn!