The Falcon - SPU's Independent Student Newspaper
Design Director / Layout Editor 21'-22'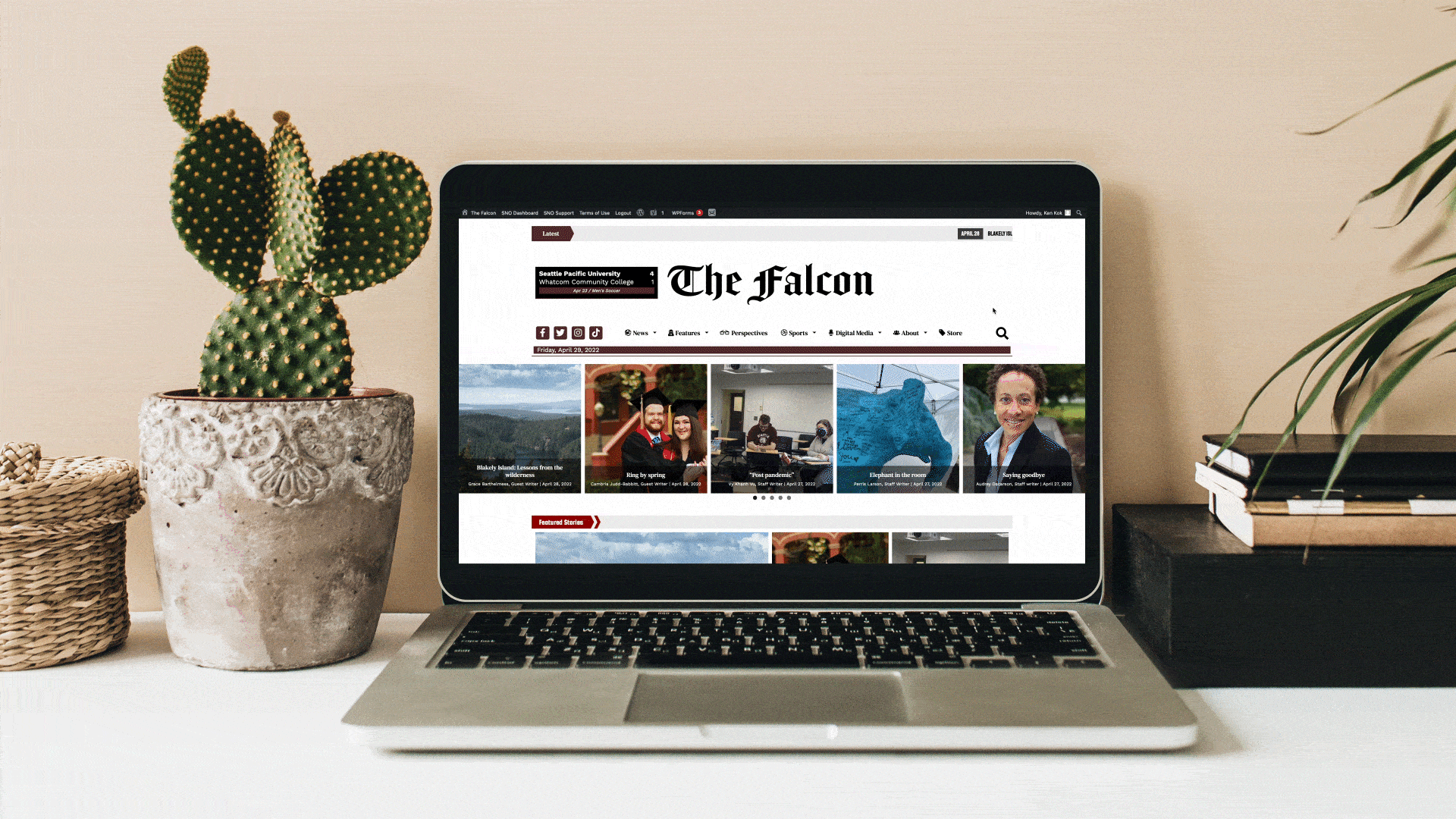 I updated the header to implement a fresher look and stronger hierarchy. I also added a score card to keep our sports section updated. The carousel above mimics a breaking news theme inspired by TV news channels. I updated the featured image placeholders to accommodate portrait photos and avoid being cut off or distorted.
I created an automated mailing list via Mail Chimp that sends out a weekly update of our articles. I connected this via an ad pop up to our website so that users will be exposed to it as they come to our site. This marketing tactic has increases our overall online traffic and exposure to donors. I also set up the donation section which allows us to receive donations. This certainly helps as our annual budget has been limited due to the Covid-19 pandemic.  
All of these UI design updates improved the overall user experience which also  increased our site traffic from 5,000 page views at the beginning of the school year to around 12,000 page views currently!
distributed to over 3000 student body and faculty
distributed to over 3000 student body and faculty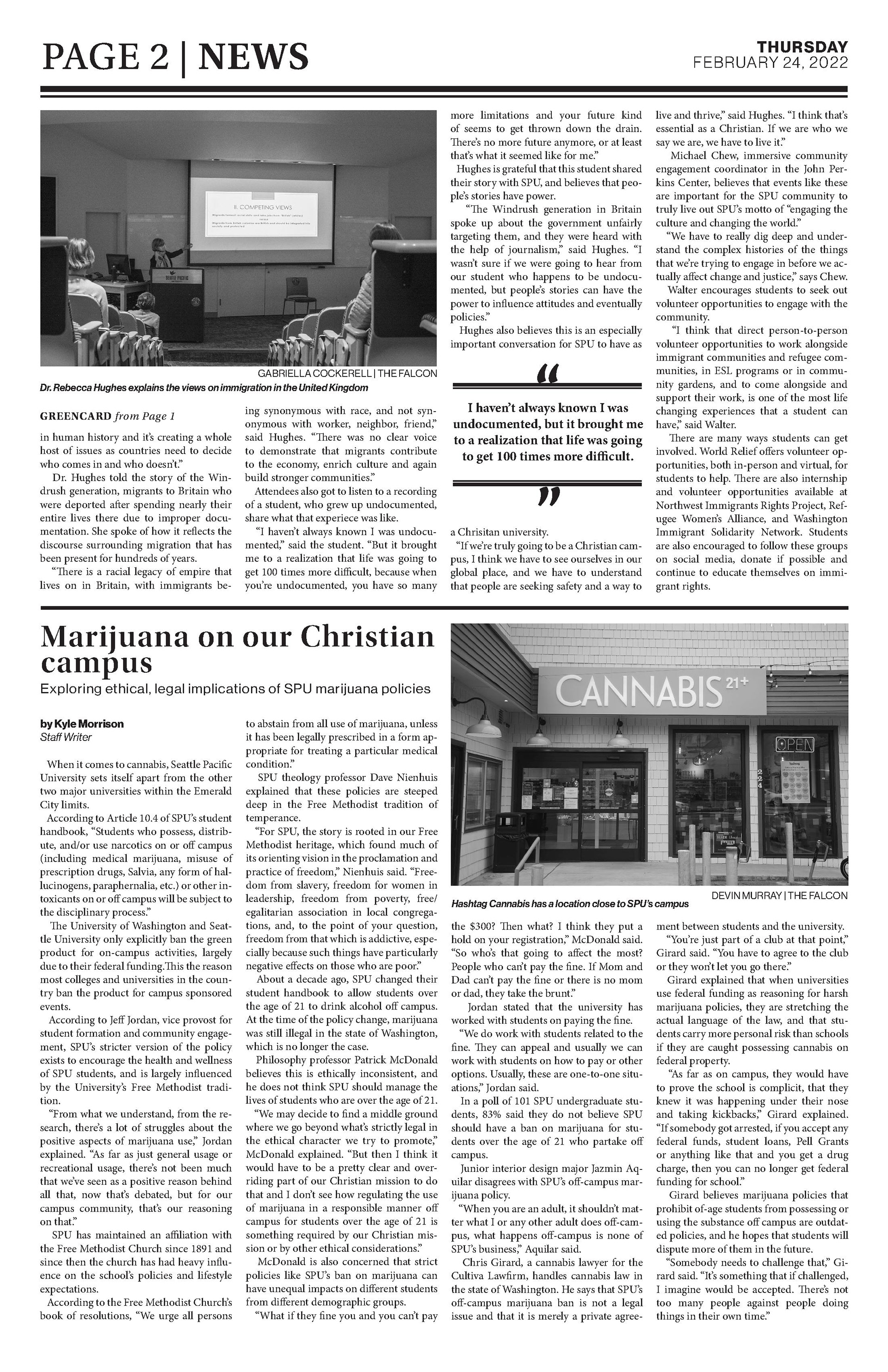 distributed to over 3000 student body and faculty